Best of The Guy Benson Show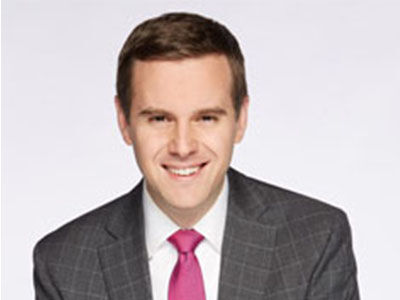 The Guy Benson Show offers listeners smart, fast-paced political and cultural insights from a right-leaning perspective. Blending major news-maker guests, a steady stream of Fox News Stars, passionate and informative monologues, and perspectives from callers.
---
Guy Benson is the Political Editor of Townhall.com and a Fox News Contributor. He co-authored End of Discussion in 2015, an updated edition of which was published by Random House in 2017. He is a familiar voice on the nationally-syndicated Hugh Hewitt radio show — which he regularly guest hosts — and contributes to NPR's All Things Considered.